Property & Asset Management:
It's our belief that our clients' investments deserve the attention of highly trained, financially knowledgeable individuals that can be trusted to manage their assets. Our approach is to establish a strong relationship with our clients so that we are always on the same page when it pertains to responsible asset management.   This strategy compliments our commitment to sound fiscal oversight and personalized service.
Compliance:
Many of the communities we manage are layered with different types of public housing programs. These include but are not limited to Low Income Housing Tax Credit (LIHTC), HUD Project Based Section 8, HUD Section 236, HOME, and Bonds. These programs are heavily regulated and require absolute adherence to State and Federal laws. This is in addition to the Tenant Landlord Laws that all residential rental property is regulated by.  To ensure compliance, we have a dedicated team of specially trained professionals who review and approve all new leases, re-certifications, and conduct on-site audits.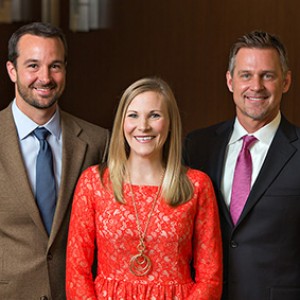 Portfolio Growth:
We provide additional services for investors who are considering purchasing investment properties. Because we are investors ourselves, we can offer you a wealth of experience from our unique vantage point.  We are analyzing and negotiating new deals every day allowing us to stay current on market trends and provide you with vital information as you analyze and prepare for your next great opportunity.  These services vary by client needs, but may include physical inspections, financial assessment, and/or compliance auditing.
Accounting:
Our financial reporting is tough to beat. We prepare and electronically distribute comprehensive financial reports to each of our clients every month. This allows you to quickly focus in on the financial health of your investment and make sound, informed business decisions pertaining to this investment.
This detailed accounting of your investments performance is also an asset when it comes to year end taxes.
The Team:
We believe that our team members provide us with a competitive advantage and therefore, we are committed to developing and retaining the very best talent. Leadership development and a relentless drive for continued education in the fields of real estate investment and property management is what sets us apart from the pack.